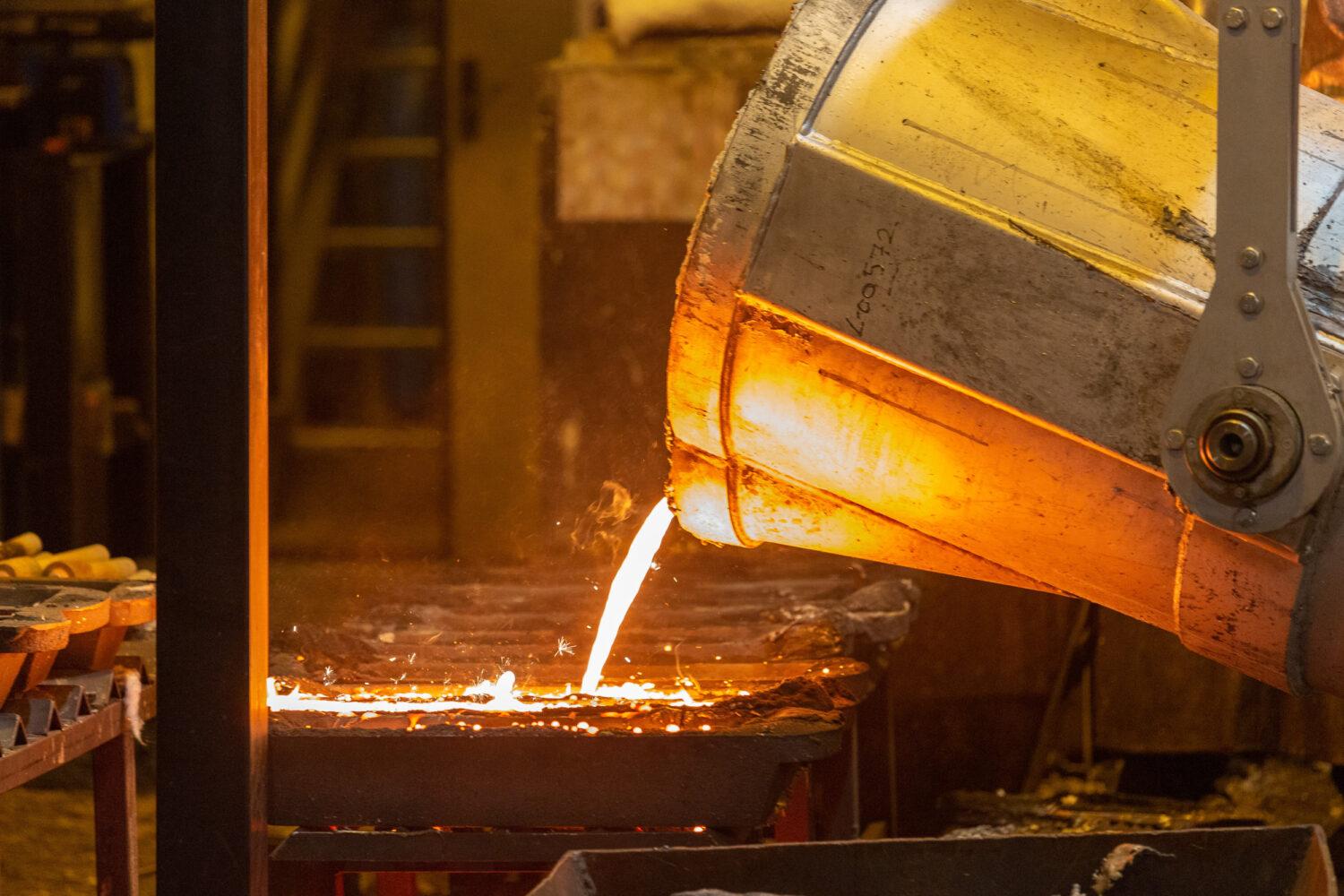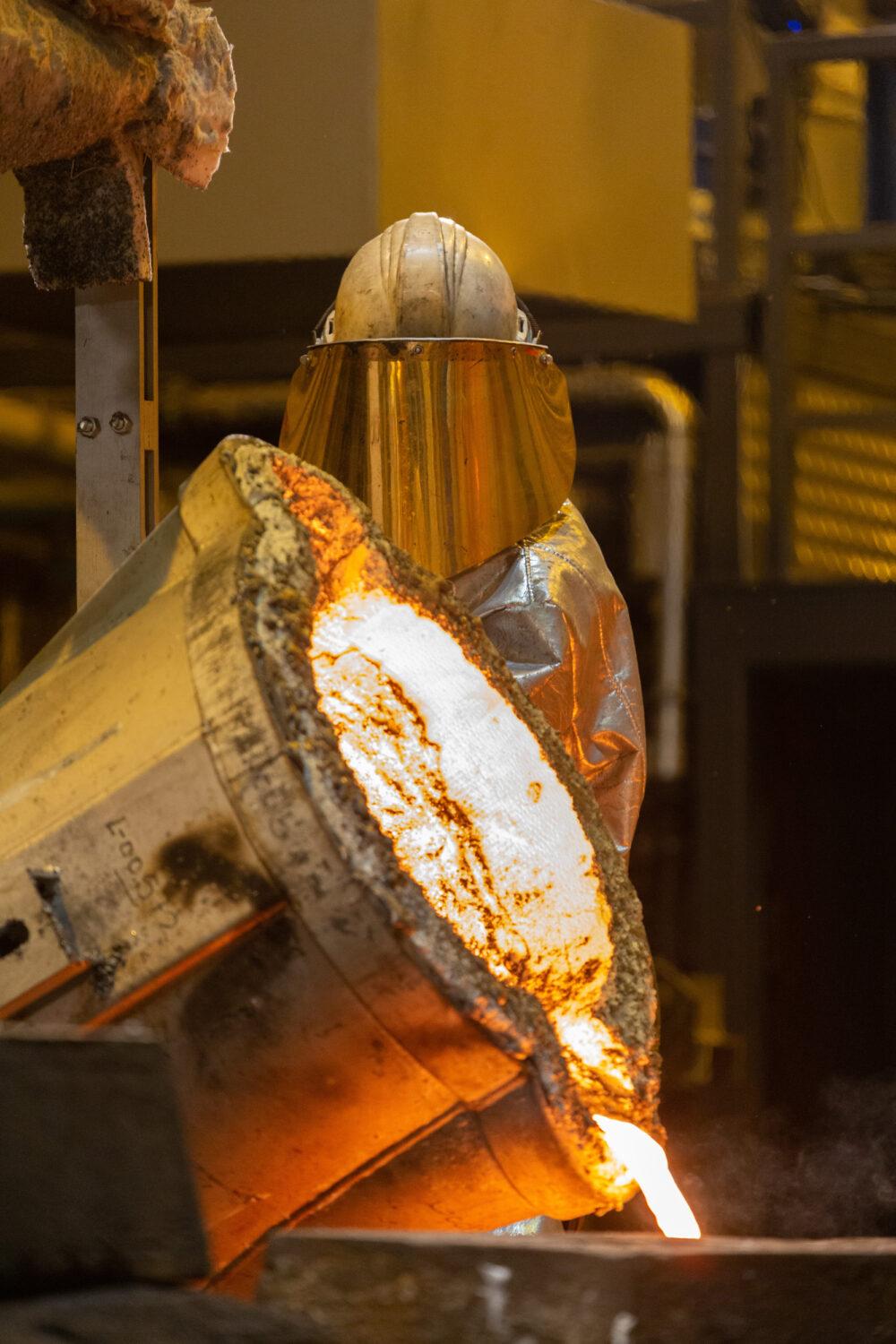 Our cost-effective processes and methods enable us to deliver single parts or even small series quickly with competitive prices.
We can cast iron and steel parts of up to 600kg in our in-house foundry and up to 50kg in aluminum.
As an essential part of our service range, we offer raw castings or even machined spare parts, with a quick turnaround if required. Even in tough situations, we've been able to prove to our customers that we're a reliable partner and a quick supplier of high quality spare parts. We can also reverse engineer your parts via 3D scanning if there are no drawings or 3D files available.
Our strength and speed in the delivery of spare parts stems from our unique production processes, which rely heavily on 3D-printed molds and cores. By using modern digital technology, we offer you an advantage that our competitors using traditional methods can't.