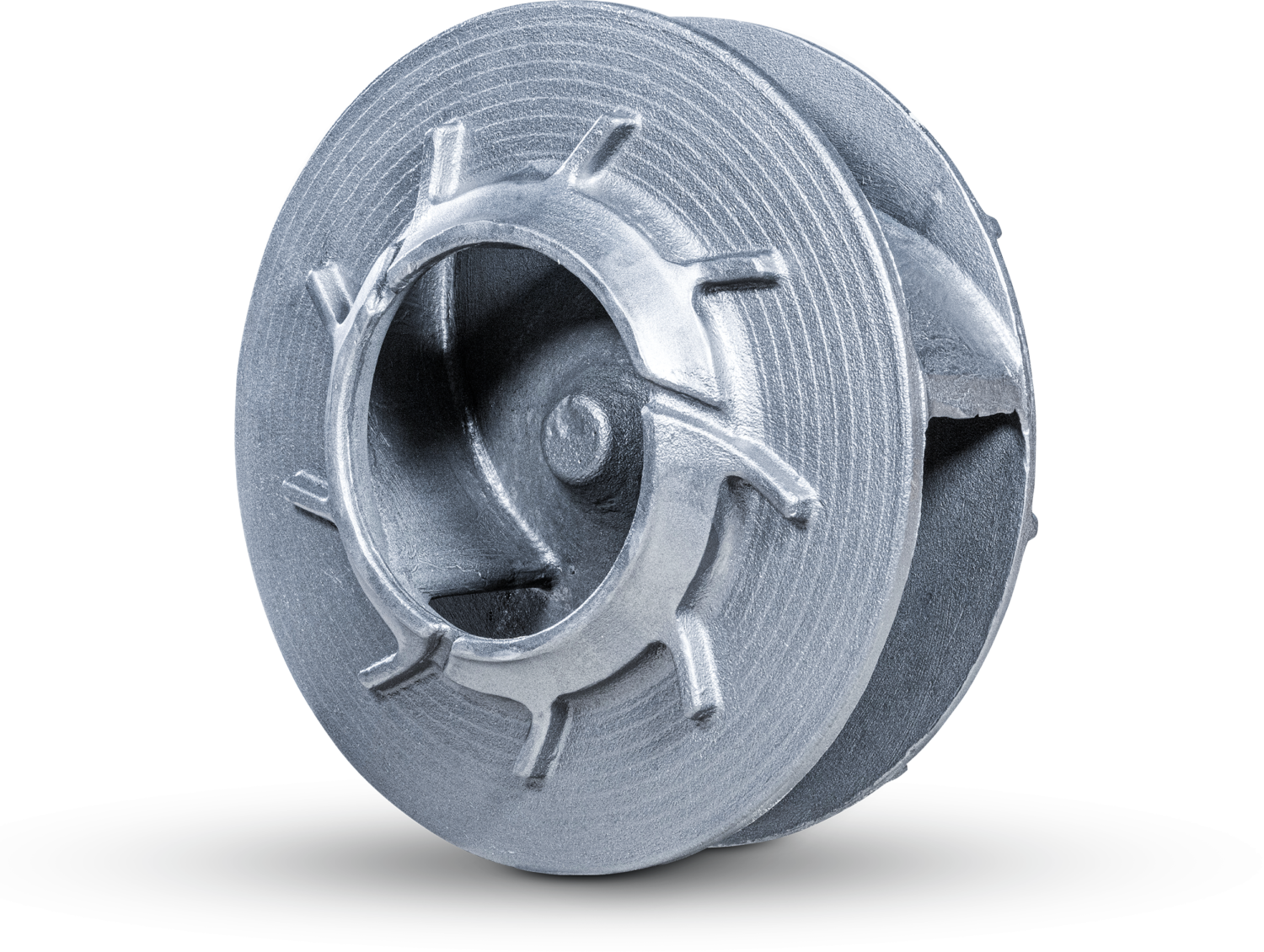 We cast it faster!
Do you need fast prototyping and spare part castings? The more complicated the part and tighter the schedule, the more competitive our 3D printing-based method is when compared to traditional casting. We'll make it work and cast it faster!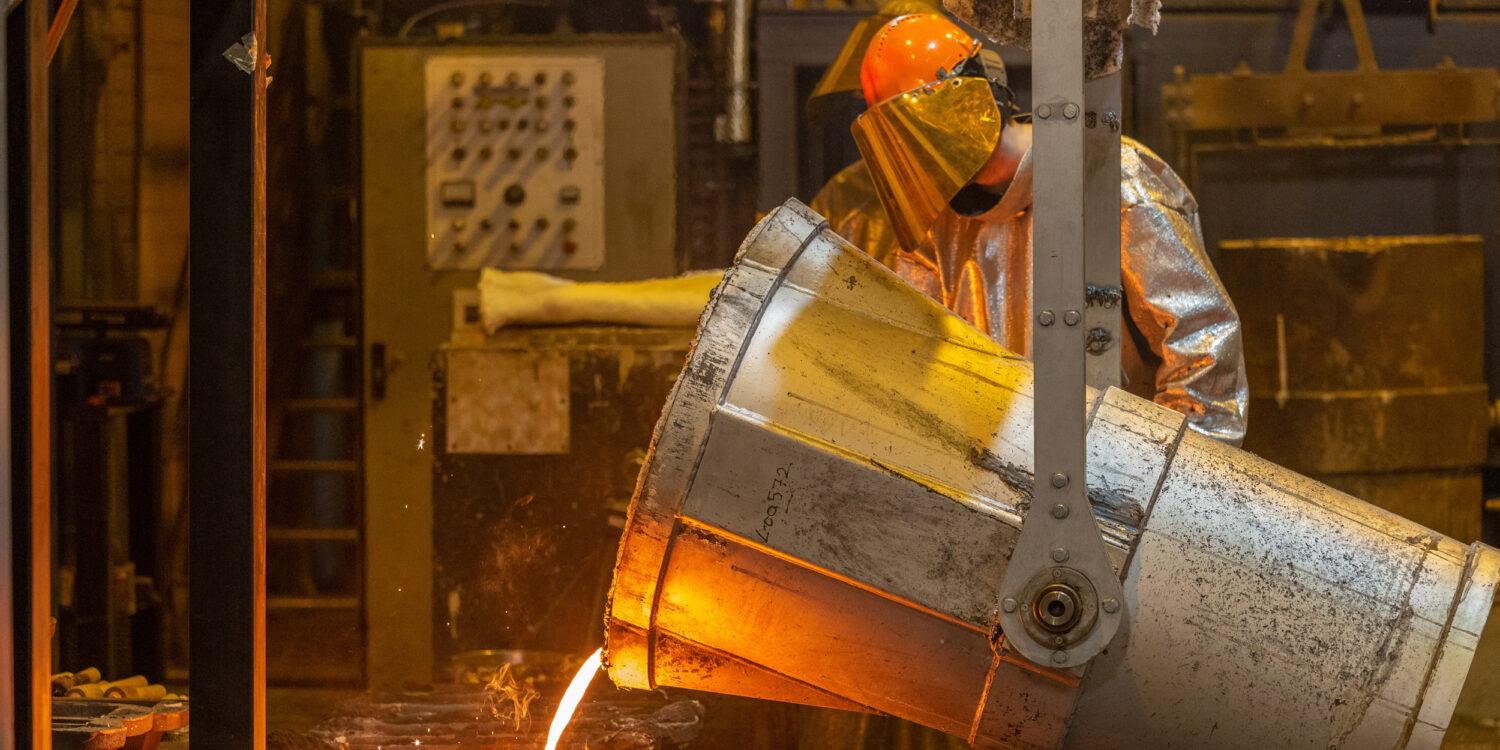 Prototype casting
Do you have a challenging prototype? Let's make it work! Problem-solving is our passion and we have a wide range of different materials to choose from. We'll help you develop parts with excellent castability.
About prototype casting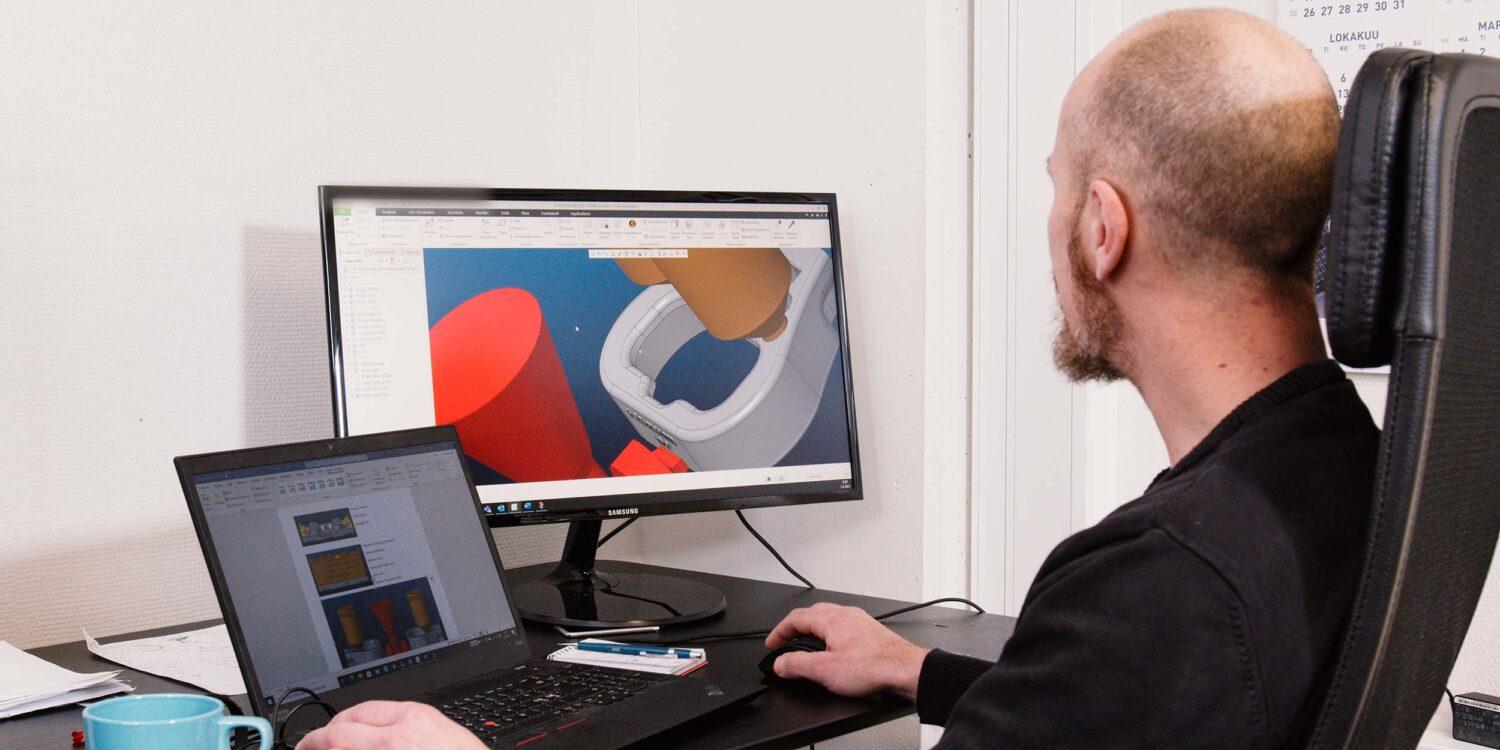 Spare parts
When you have no time to waste and only a high-quality part will do, we'll cast the part for you within days and take care of the machining, painting, and more according to your exact specifications.
About spare parts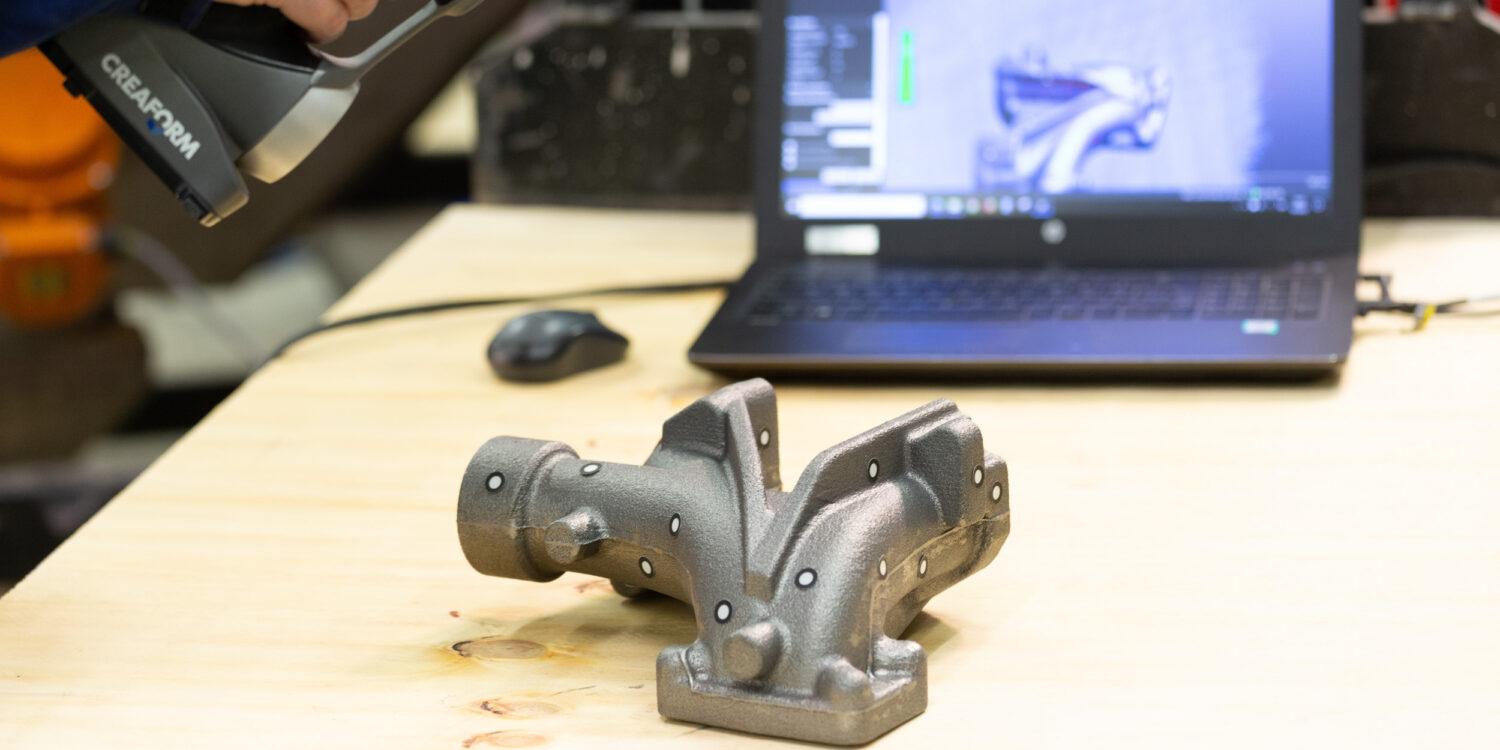 Quality control
Let's make it perfect! We offer a full range of services, including heat treatments and machining. And as the grand finale, we can inspect the casting quality through various destructive and non-destructive testing methods.

About quality control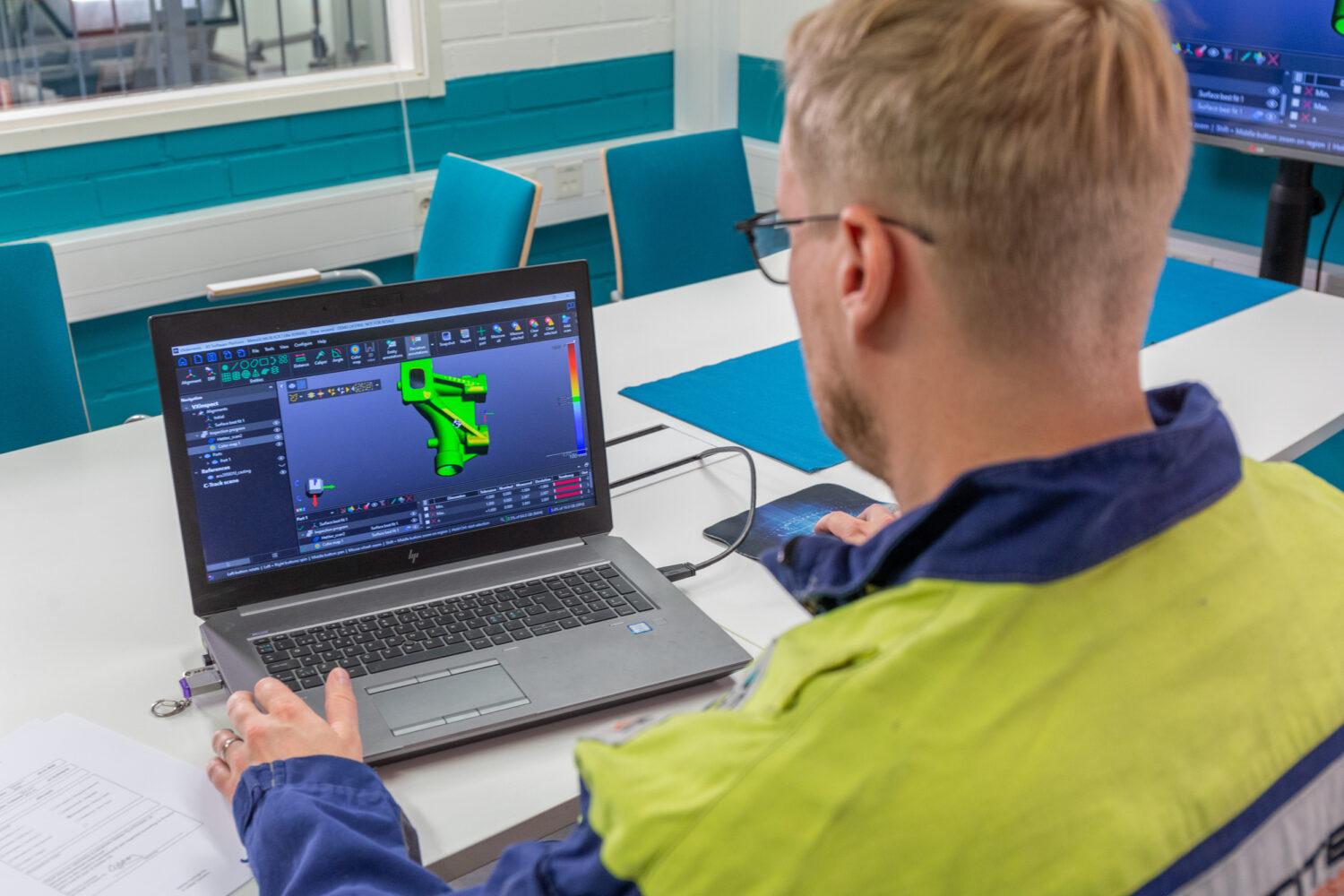 The fast casting process
Our modern casting method enables us to produce accurate 3D CAD files from many different sources, then move on to simulation and castability analysis. The fast casting process includes 3D printing followed by casting and machining.
What's happening at Hetitec?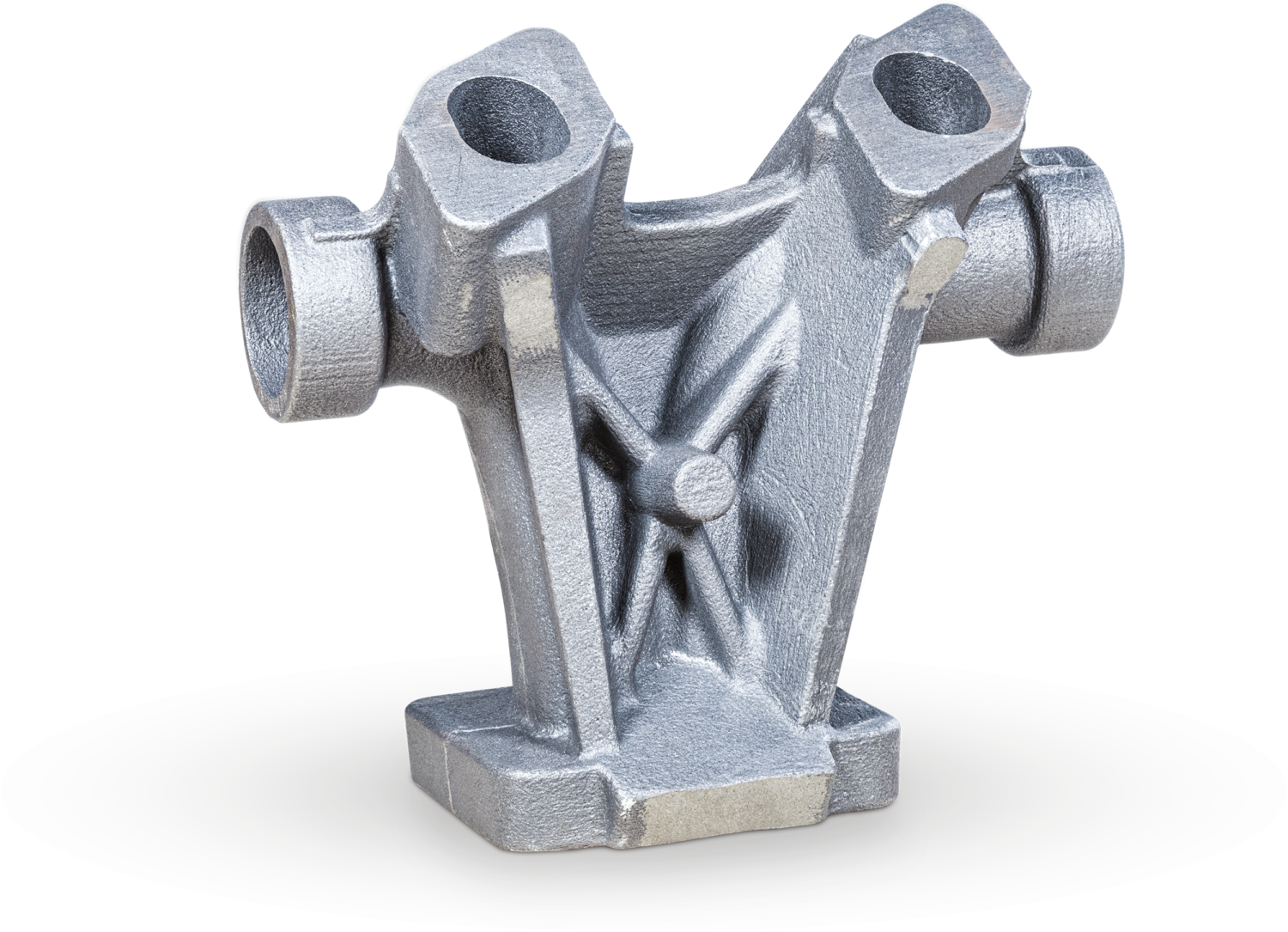 Casting for industry winners
Many leading European manufacturers work together with our experts in prototype manufacturing and trust us to cast ready-to-install components.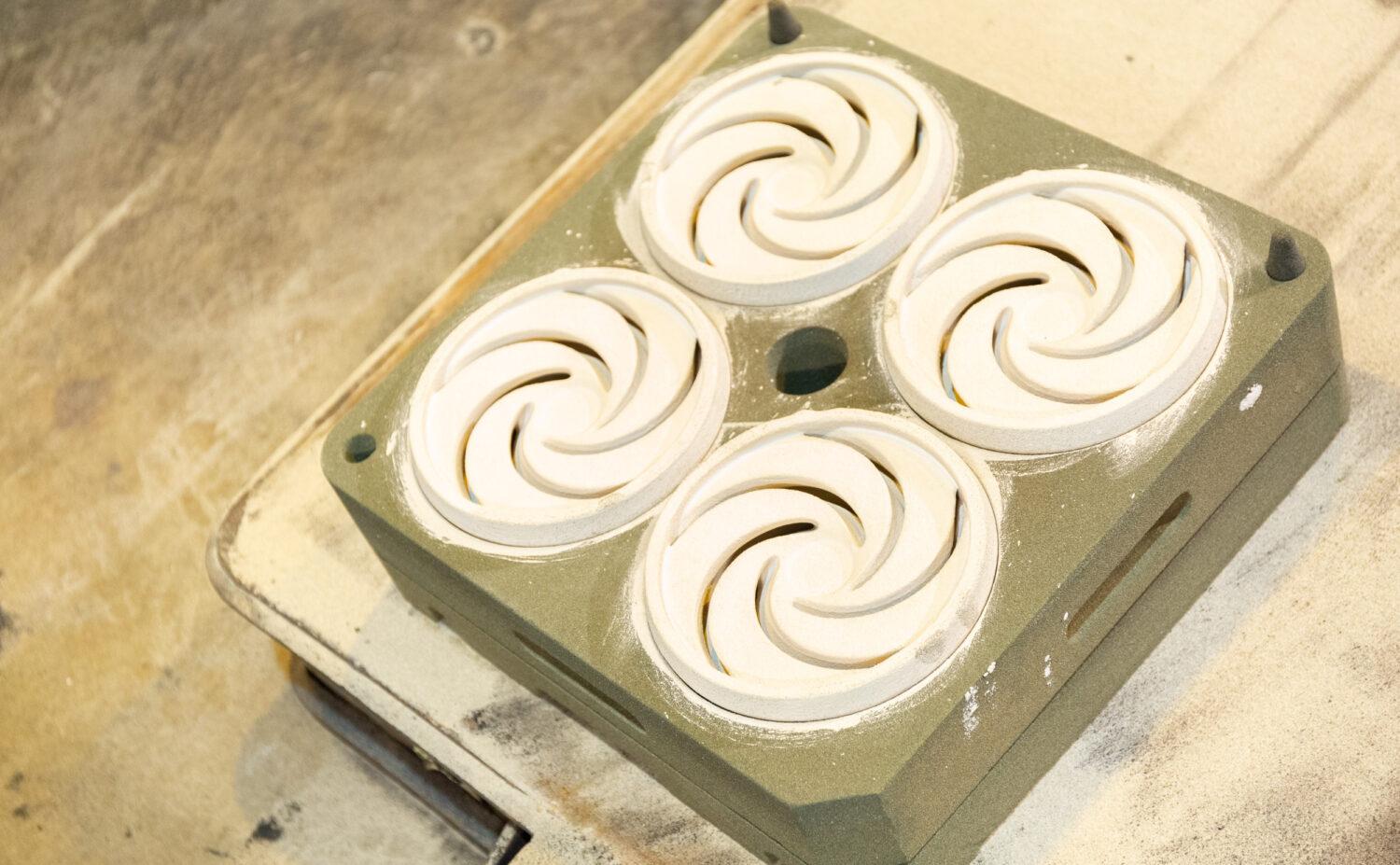 3D printing sand molds
Our 3D printing systems are designed for industrial applications and offer the geometric freedom required for complex designs.