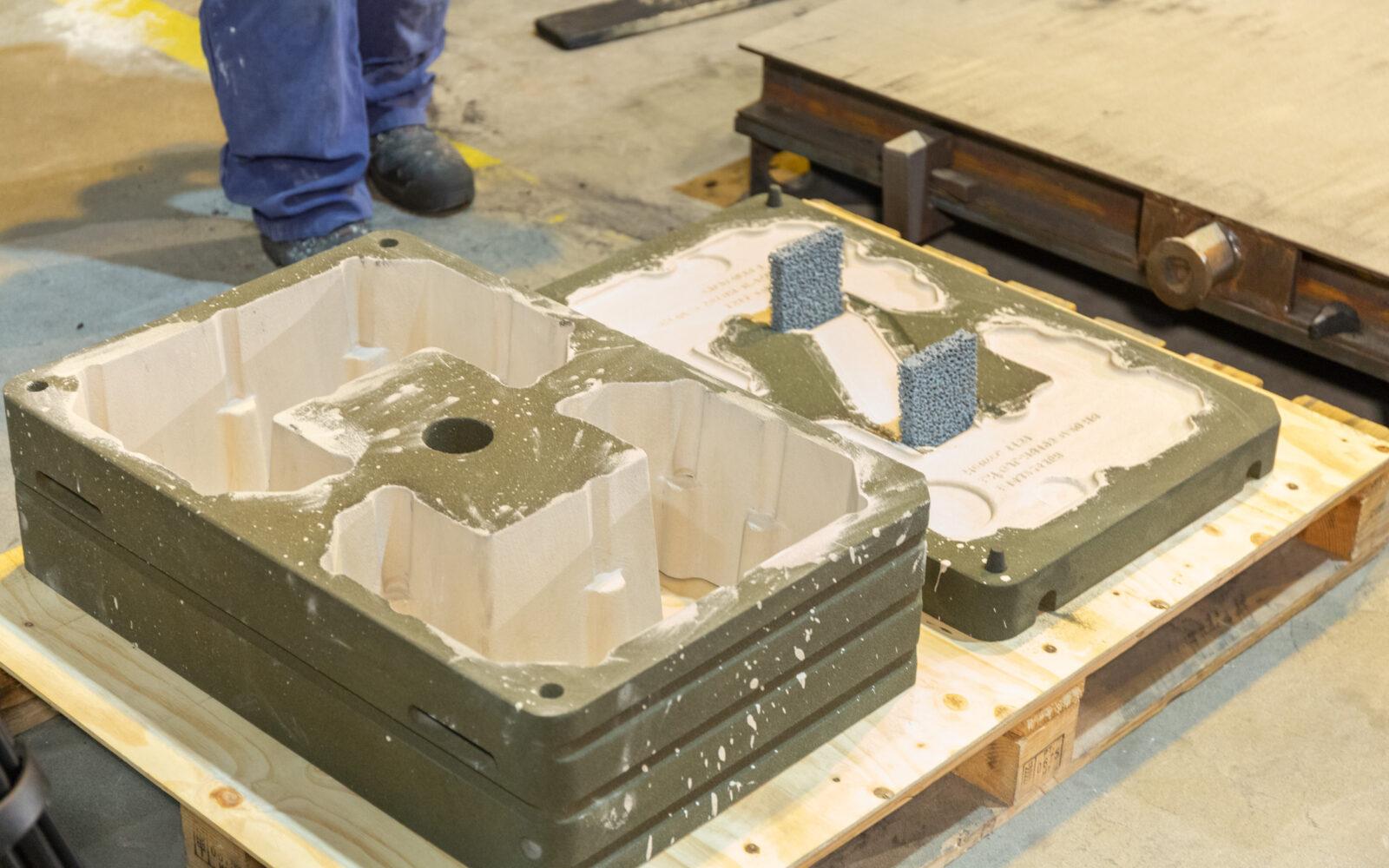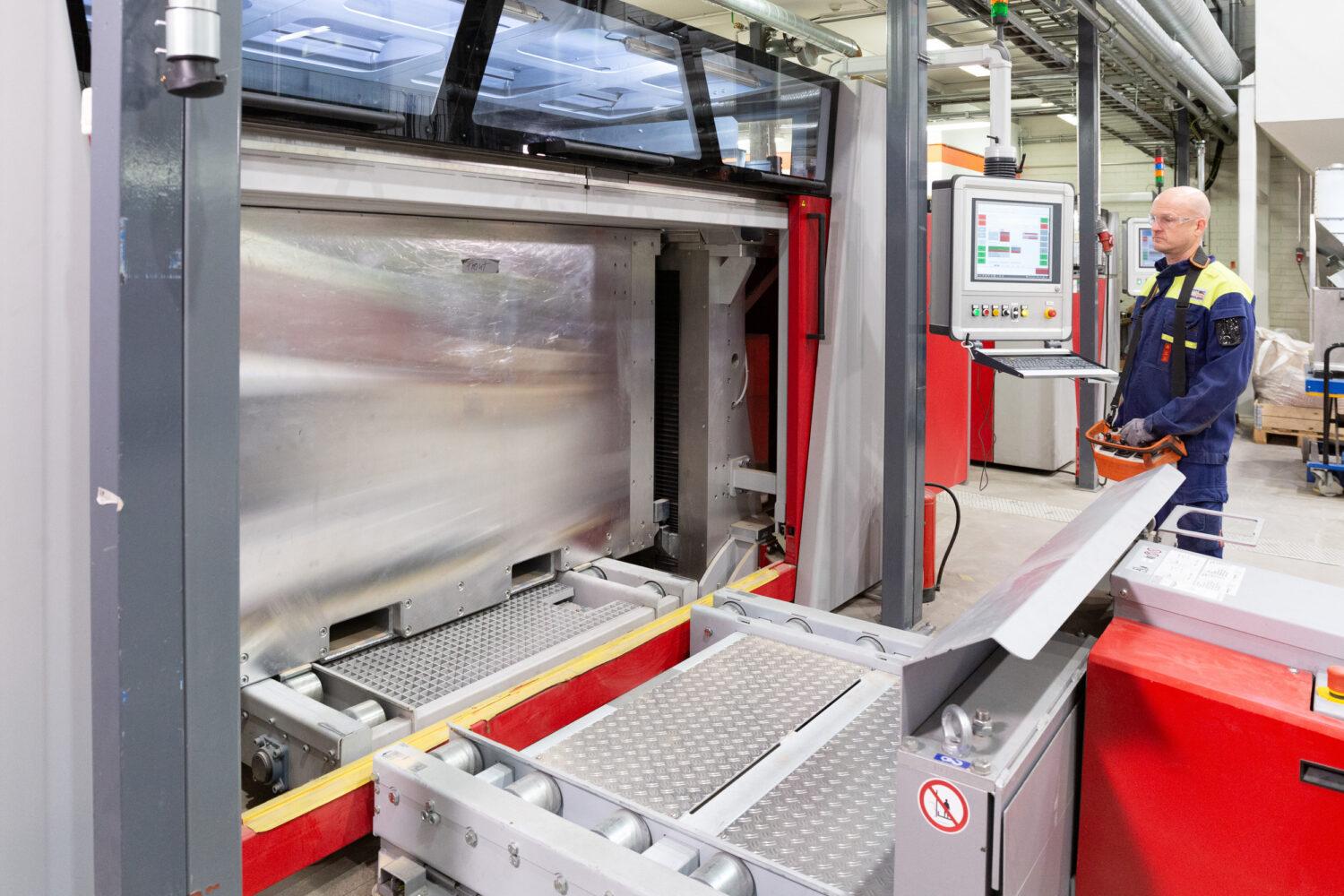 Hetitec is a foundry specialized in extremely fast prototyping and spare parts
The more complicated the part and tighter the schedule, the more competitive our method is compared to traditional methods.
Hetitec's unique casting service, with our multiple sand 3D printers and an in-house multi-material foundry, makes it possible to produce machined parts  in as fast as five days. Our services include, for example, high-end casting simulations, production of cast parts from various alloys, and machining of the final part.

Our unique production process, which utilizes 3D printing of sand molds and cores, and our in-house foundry capabilities enable us to deliver even complex castings within a week.
"There is a need for prototypes, and Hetitec's 3D casting services offers fast production times and more cost-efficient solutions."

– Large International Stock Company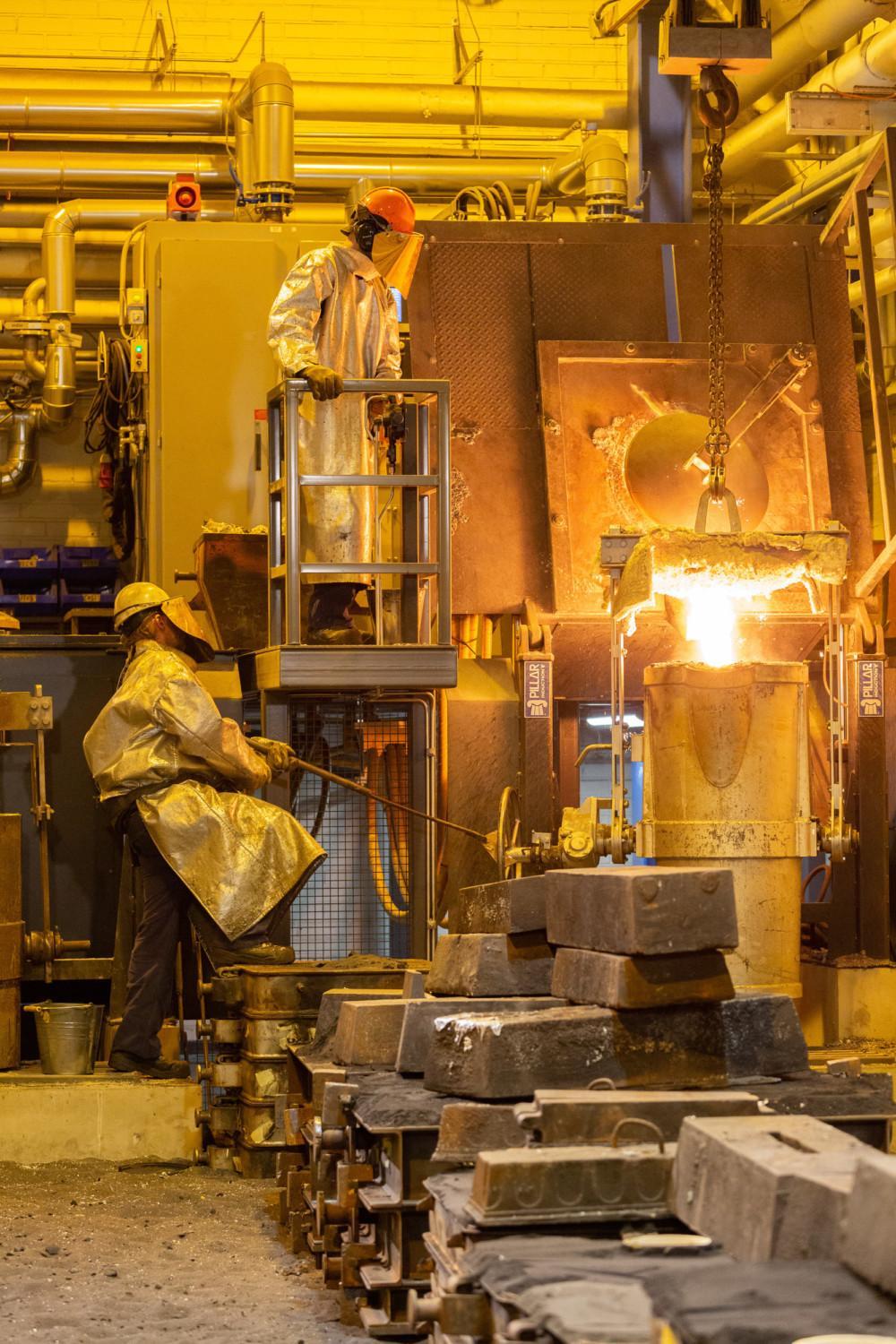 We manufacture all molds and cores with top-of-the-line 3D-printers. The huge print area of our 3D-printer (2000 mm x 1000 mm x 1000 mm) is perfect for creating molds for single large parts or batches of smaller parts. We also offer 3D printing of sand parts as a separate service.
We produce parts from various materials for broad variety of uses and applications. We are able to cast even the most challenging geometric models with no need to make compromises with the design.
Interested in knowing more about our services? Contact us for more information!