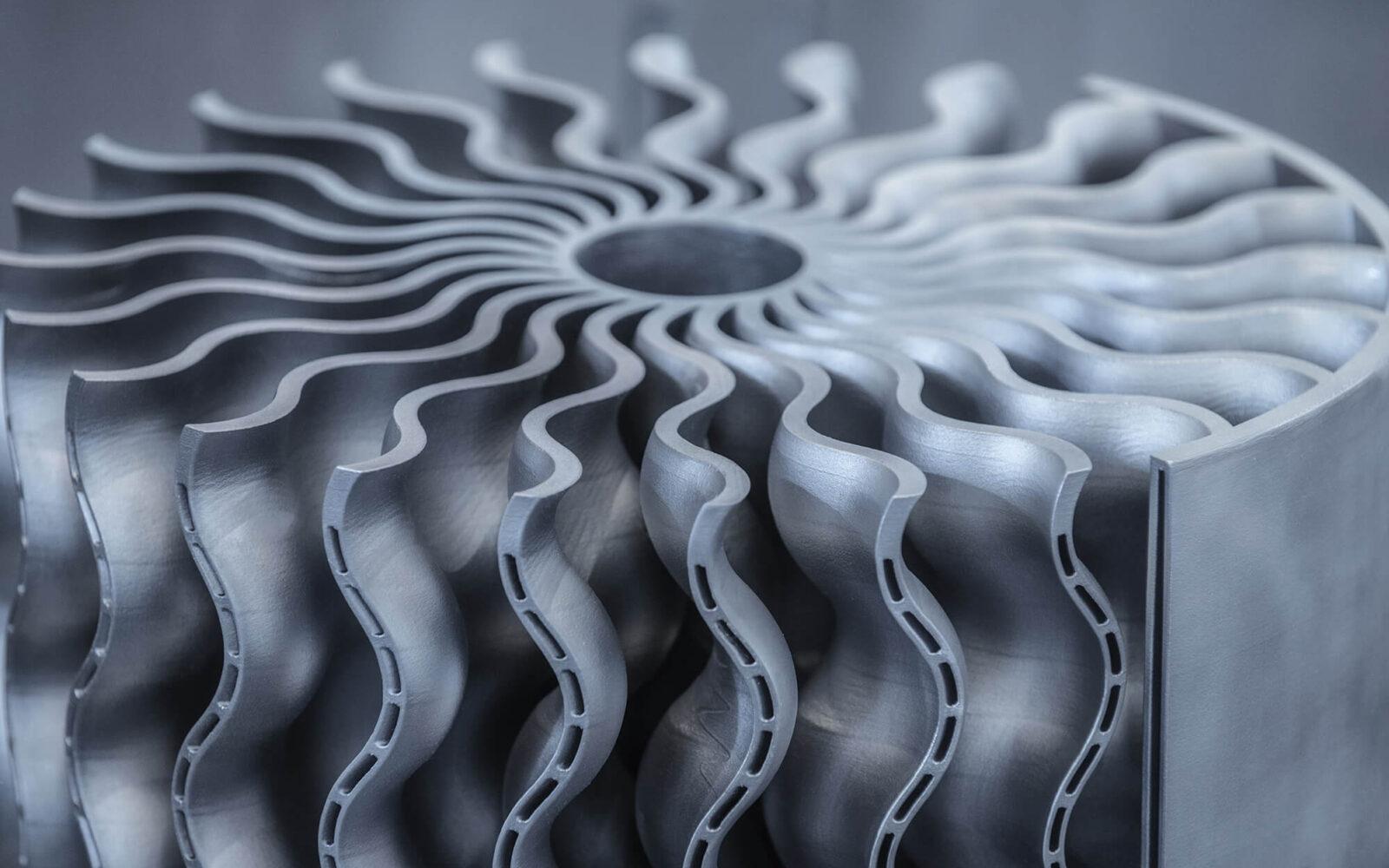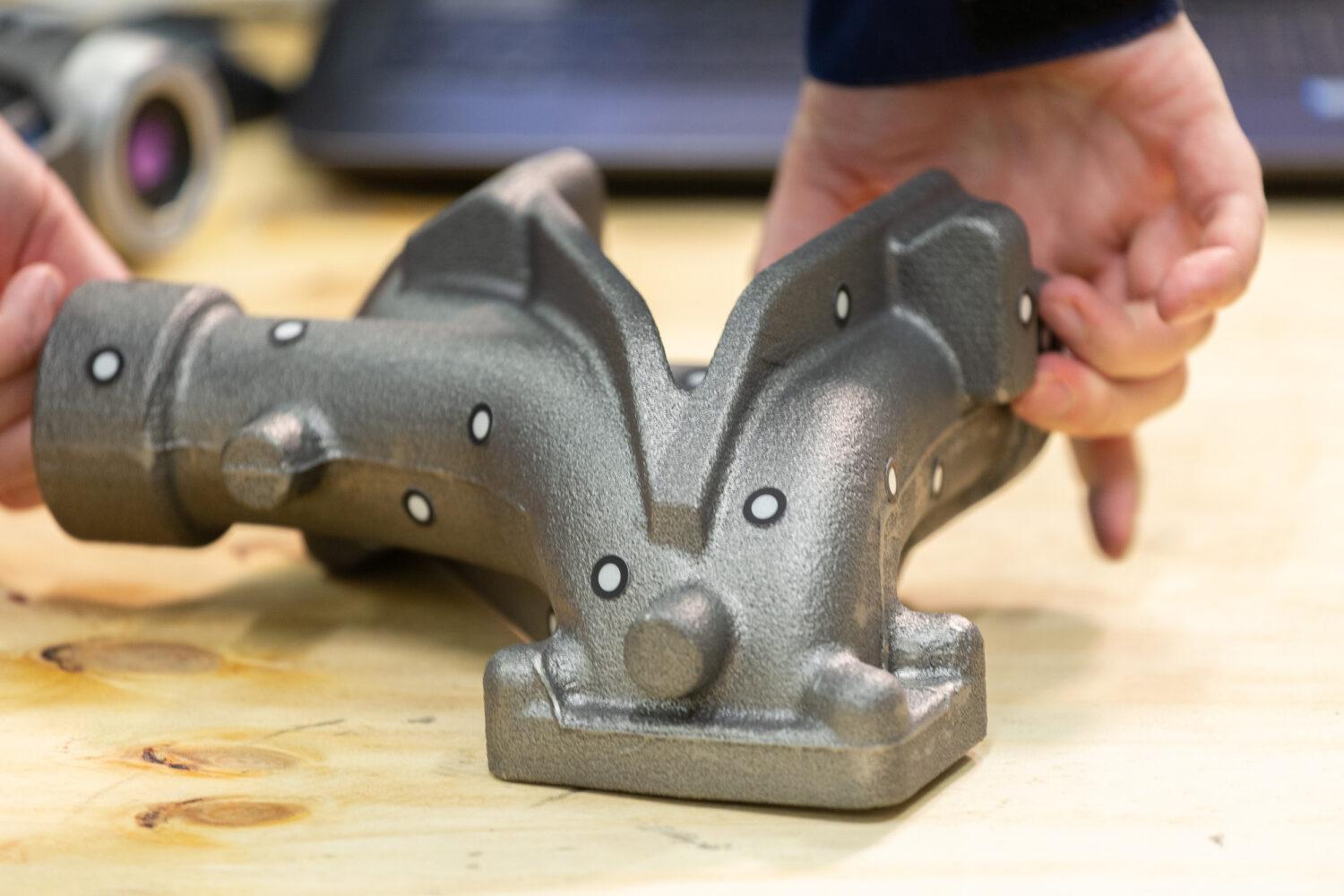 We create prototypes with accuracy and speed
Hetitec is specialized in manufacturing molds and cores directly from CAD models. Our 3D printer, with a build area of 2,000 mm × 1000 mm × 1000 mm, enables us to produce cast parts extremely fast. We can cast iron and steel parts of up to 600kg and up to 50kg in aluminum in our in-house foundry.
The use of 3D printed molds and cores has many advantages. Even the most complex geometries can be cast easily without the need to watch out for undercuts. Several cores can also be combined into one core, improving accuracy and reducing labor.
Careful planning makes a significant impact on the prototype's end result. Our casting experts will provide assistance starting with the product design stage and ensure your casting is fit for its purpose. That's why casting simulation is a valuable tool. Good design optimizes the castability of the part.
Our prototype design models live on a hard drive
If you need or want to make changes to your prototype, for us, it's easy: all we need to do is edit the CAD files. This is how we're able to quickly test various castings during the prototyping stage.
This ease and freedom in design makes prototyping significantly more efficient, and time-to-market for the final product will be nowhere near as long compared to other methods.
Another benefit is the potential space savings and lower storage costs, because there's no need to store physical molds – only an electronic CAD file of the mold package is needed to produce additional series. Sound easy, effortless, and effective? It is!
We're a trusted partner of many serial and even prototyping foundries. We are confident that we can serve you much faster than your current prototype supplier.