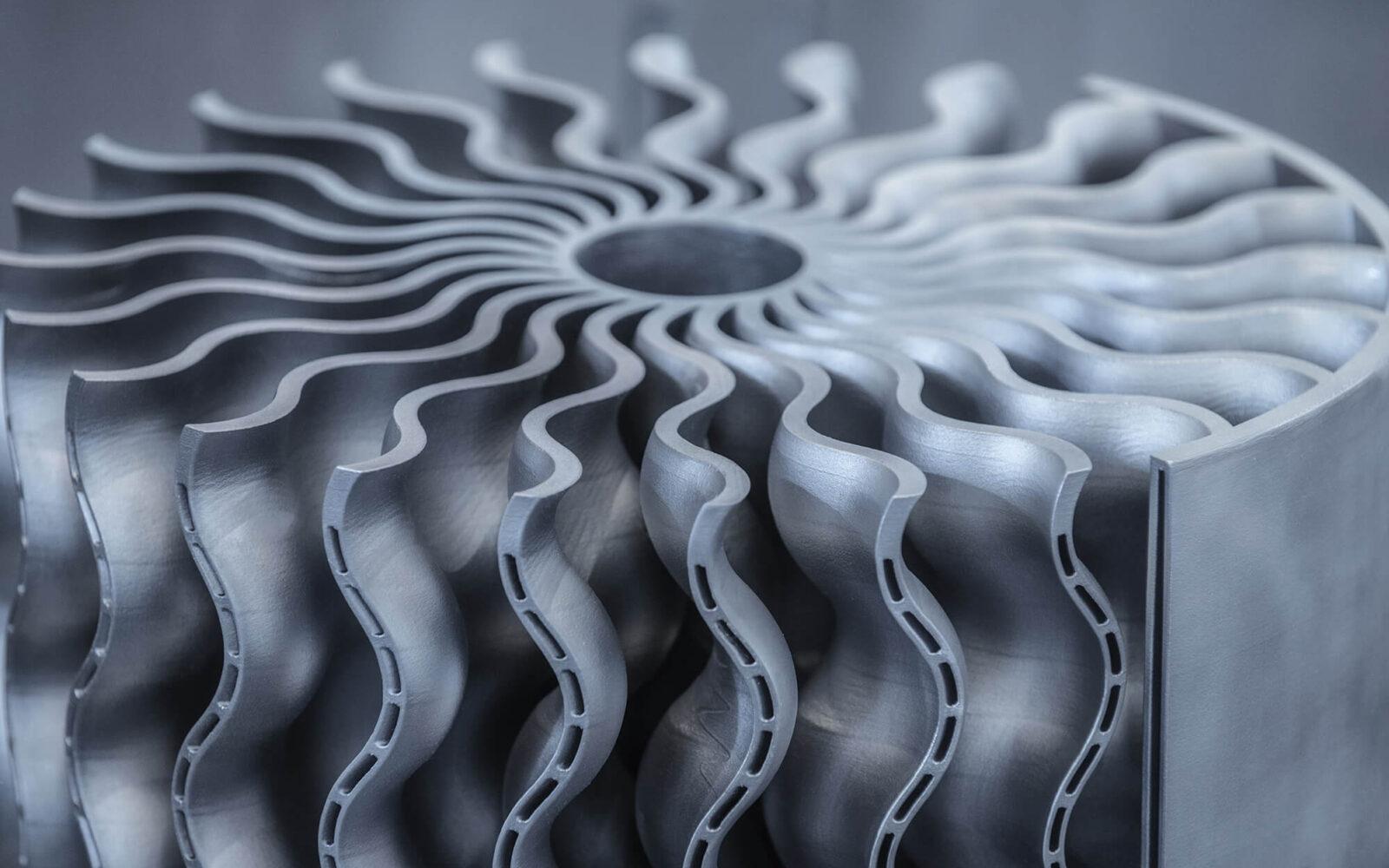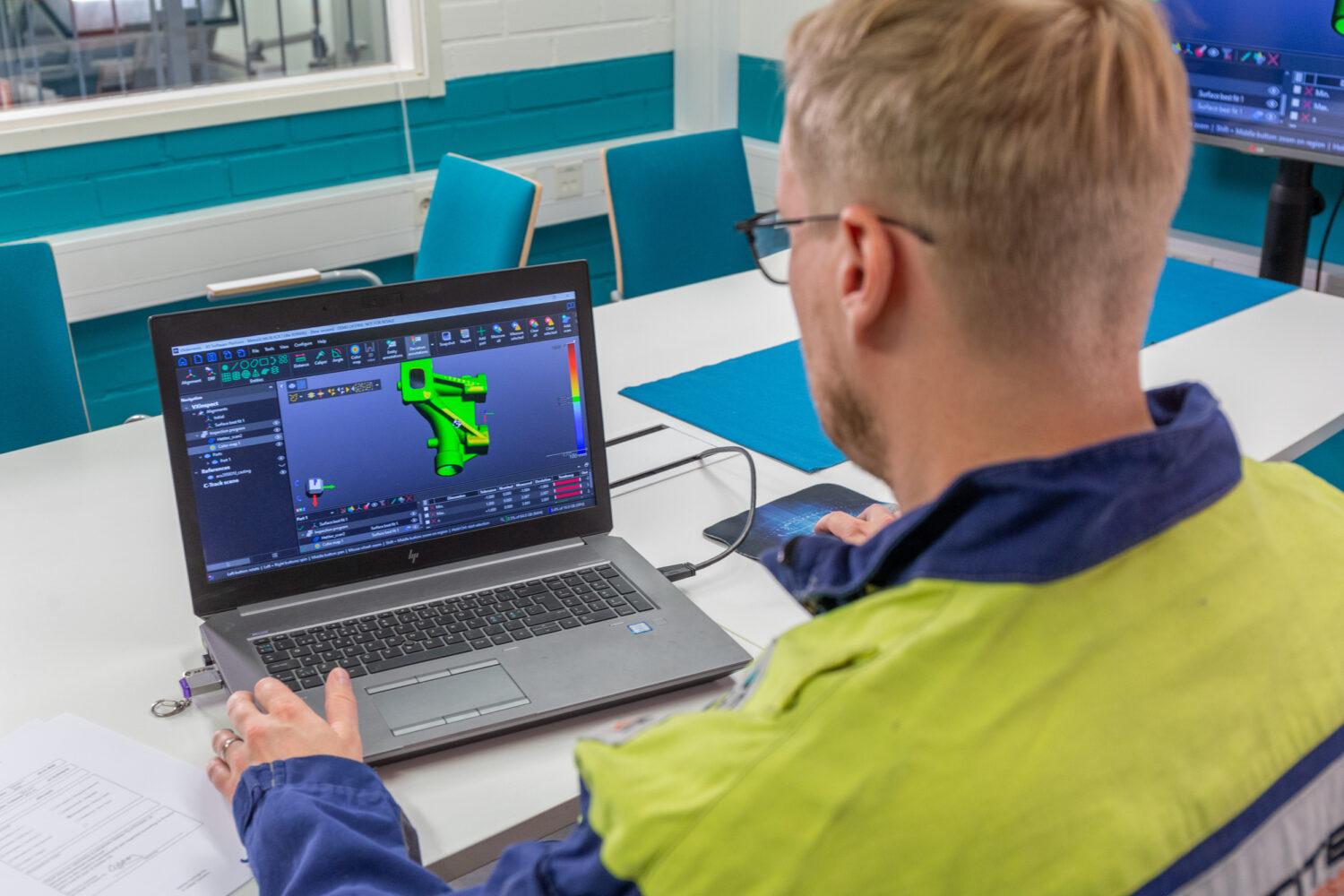 When your production schedule is tight and a complex and challenging item is needed, Hetitec's efficient process offers a number of benefits compared to the slower production methods offered by the traditional casting and machinery industry.
Our customer base includes many leading European companies who specialize in diesel motors, lifts, transfer gear, and electric motors, as well as equipment and machinery for the paper, pulp, and other processing industries. We serve all of them with the same speed and quality, and we'll be happy to extend that to the needs of your business, too.
Diesel motors
We provide diesel motor manufacturers with a wide range of solutions, from product design and prototyping to pre-assembled parts.
Lifts and transfer gear
We produce many kinds of components for lifts and transfer gear. Safety and usability are essential and necessary for the final product.
Pulp, paper and process industry
We manufacture and deliver on-demand solutions for the many needs of the processing sector, with fast and flexible deliveries of parts and small series.
Forest industry
We produce high quality prototypes and spare parts for challenging industry, providing engineering and casting services for forestry machinery manufacturers.